Branded Products From Royal Oak Furnishers
Below you will find a list of our suppliers. Please click on the links for more information about them.
What Furniture – Supplier of bedroom, living room and dining room furniture.
Sherborne Upholstery – Supplier of traditional, quality upholstery.
Steed Upholstery – Quality handmade furniture.
Vale Bridgecraft – British upholstered living room furniture.
Ashley Manor – Modern and traditional British upholstery manufacturer.
Lebus Upholstery – Suppliers of a luxury range of living room seating.
Buoyant – Quality upholstery manufacturer
Incanto – Luxurious, original upholstery.
Seduta D'Arte – Italian upholstery manufacturer.
Mark Webster – Dining, living, bedroom and occasion furniture.
Corndell – British pine and oak furniture.
Exclusive – Furniture manufacturer and supplier.
Rauch – Bedroom furniture manufacturer.
Kingstown – Supplier of bedroom furniture.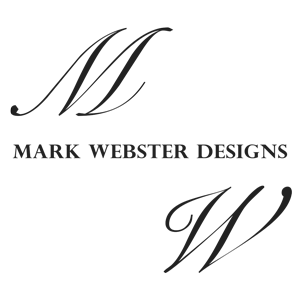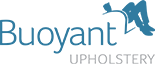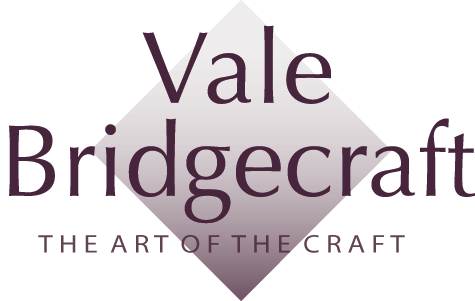 Have any questions? We're here to help!